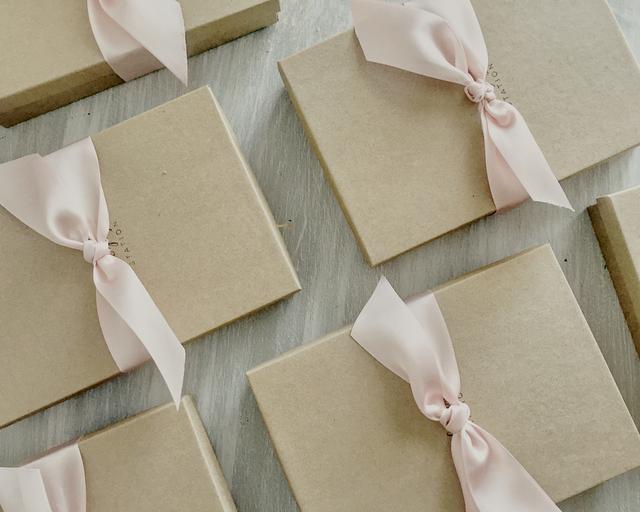 *The LWB will be unavailable for the 2020 Service Year! Sign up for the re-opening!*

Welcome to The Letter Writing Box, a surprise quarterly box for the stationery lover in you!
What is The Letter Writing Box all about?
The Letter Writing Box is a uniquely curated package, lovingly put together with letter witnessing in mind!
What are some things you'll be getting in your Letter Writing Box?
The exclusive items contained in your box will vary, but will always include: 
10 to 15 individual items

premium quality cards or paper

 

envelopes
unique designs personalized by me
custom printing for a more polished and professional look
and embossed envelopes or seals
In addition to your customized stationery, some of the exclusive essential writing tools that may be included in your box are:
pen or pencil

sticky notes

organizing tools
and everything that is adorable and practical (it's a surprise after all)
You and your household will be delighted. Stay in the know, and sign up! 
How did Ink & Paper Station come about?
I always found myself going to my local arts and crafts store looking for creative and fun ways to lend dignity to my letters. After making my own letterheads and stationery for friends and family, I said to myself, "this would be such a great idea". That is how, my dear friends Ink & Paper Station a.k.a. The Letter Writing Box was born. 
 Letter writing can be an important aspect of our ministry and it is an effective way to witness to those we can't reach or find at home. Not only do we have to give thought to what it says or how it sounds but is equally important to how it looks. After all, we are representing the highest being of all the Universe, our Creator Jehovah God. 
That is why I felt the need to create a platform for our community where you too can have fun witnessing by letter with carefully chosen quality stationery delivered straight to your door, ready to be used!
Need some ideas for letter writing?*
The Theocratic Ministry School Education book p.71-72 has great information on:
Witnessing by Letter
Formalities 
Setting the right tone
A sample letter you can follow
We hope you enjoy this labor of love just as much as I have "to strengthen or encourage a precious soul on the road to life."
*The LWB will be unavailable for the 2020 Service Year! Sign up for the re-opening!*

*Due to the privacy and the terms of use of the copyrighted publications and materials of the Watchtower and Tract Society of New York, Inc., we cannot display or link anything for any purposes related to commercial products.